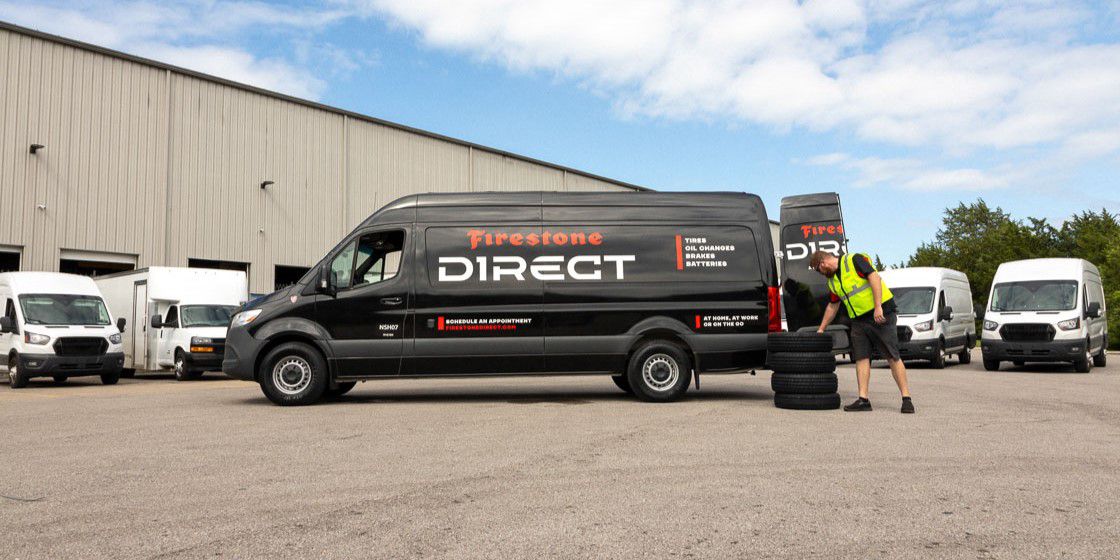 Maintenance
Fleet Management: Reducing Risks for Your Business
Fleet risk management is an important part of running a business with a fleet of any size. Learn how Firestone Direct can help you reduce risks for your fleet.
Read More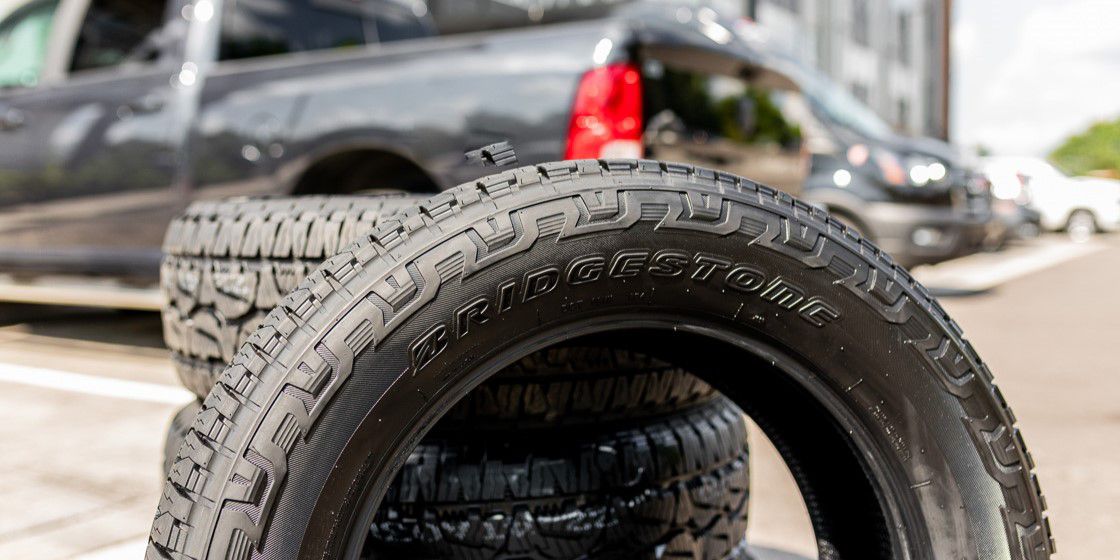 Tires
Decoding Tire Size: Which Size is the Perfect Fit for Your Car?
Learn more about tire size, including how to read tire size codes and find the ideal size for your vehicle with Firestone Direct.
Read More
Maintenance
The Car Service Maintenance Schedule You Should Be Following
Make sure you're getting the right maintenance services at the right time to keep your car running smoothly.
Read More