Featured Blogs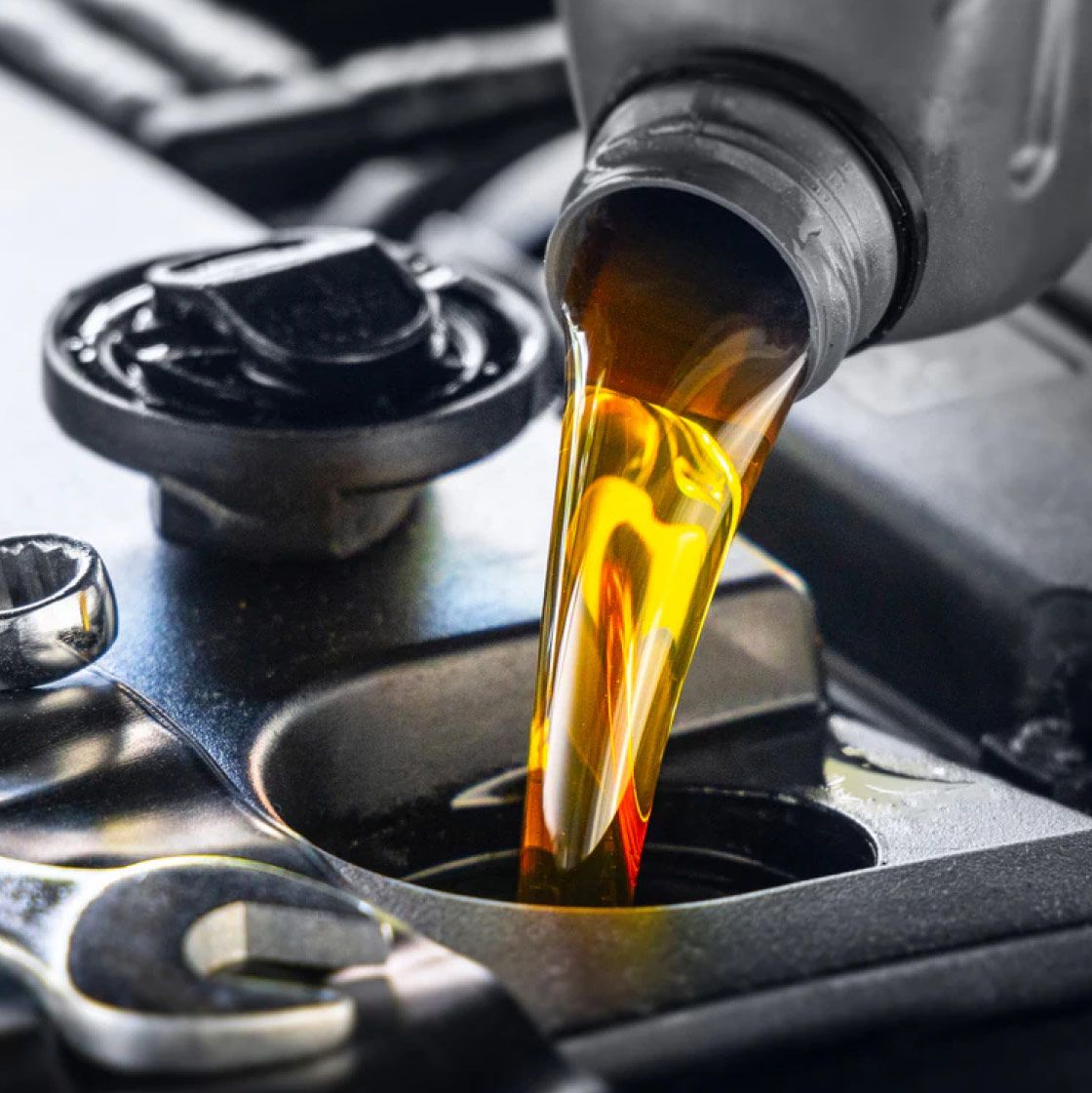 SERVICE
Conventional Oil Versus Synthetic: What's the Difference?
June 20, 2022
You may not know which kind of oil is in your car right now, but there are important differences between them that affect your vehicle.
Read More
SERVICE
What to Do When You Hear Squeaking From Your Brakes
June 20, 2022
Whether you just got your brakes serviced or you can't recall exactly how long it's been, it can be unnerving to hear a squeaking sound.
Read More